The Rain Activ is Ready!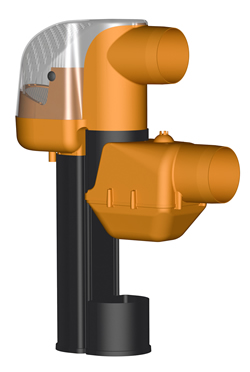 After two and a half years of designing and testing we are ready to release our SuDS (Sustainable Drainage Solution) the Rain Activ to the market.
We believe its innovative design to be revolutionary in the world of domestic drainage. It is able to collect up to 98% of roof run off while releasing at a calculated and controlled rate into the drainage network.
It can be designed as an effective attenuation only device or combined with rainwater harvesting to be used for non-potable applications.
An effective decentralised water management system where water is collected and used locally without overwhelming drains causing downstream surges.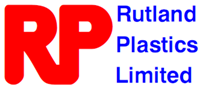 The tool is due to arrive at Rutland Plastics imminently. Rutland Plastics have been our preferred supplier for a number of years for the moulding of the Rain Director and Rain Back Up In A Box. They have project managed the tooling element. Rutland Plastics were not only chosen for their professional approach but also their locality to our main site in Peterborough. We are conscious of the carbon element being kept as low as possible.

We would also like to mention Riddle3D for their sterling work with the CAD design. Their strap line is "From idea to market". Which is what has now happened.
I mention them because we have locally based UK companies working together to find a solution.
If you are planning a project and have had questions asked about water efficiency or drainage issues we may have the solution.
At our main site in Peterborough we have a working test system. It supplies a toilet block but can also be used to demonstrate the attenuation element. If you are interested in seeing how it all works then please email Jae@RainWaterHarvesting.co.uk
It's exciting times!
Jae Lester