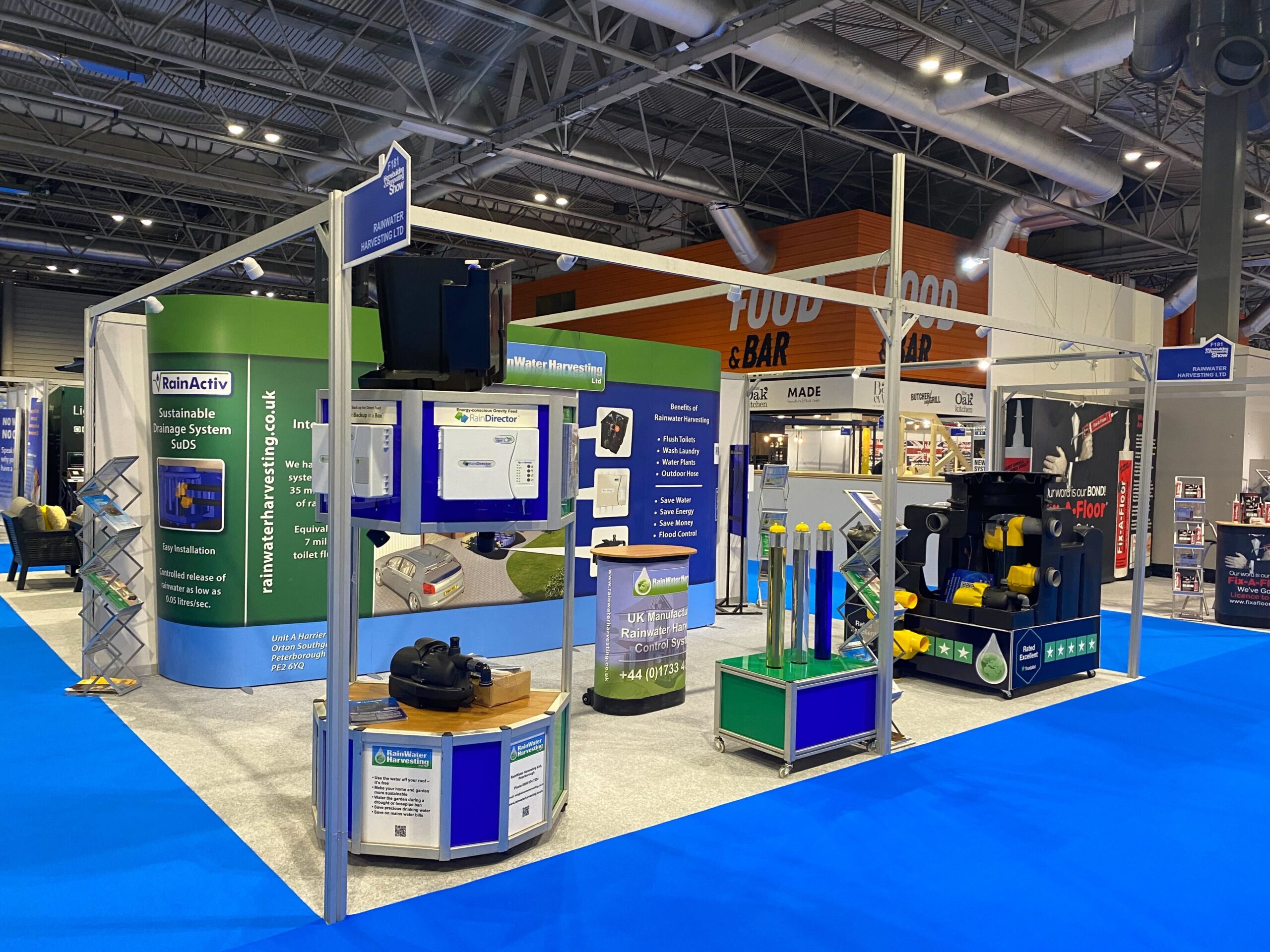 Exhibitions have been a key part of our business over the years. We really enjoy the interaction with the customer and discussing projects face to face. Unfortunately due to the ongoing COVID situation we have not been able to do as many exhibitions as we'd like.
Keep an eye on this page though and we will keep it updated with all the exhibitions we are planning to be at.
In the meantime though please call one of the Sales Team on 01733 405111 Option 1 with any questions you may have.
13 - 14 January 2024
Homebuilding & Renovating Show
Farnborough International Exhibition & Conference Centre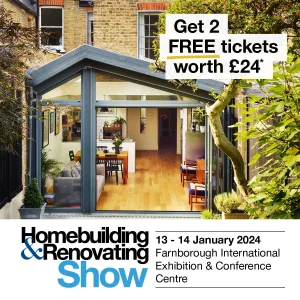 03 - 05 November 2023
Homebuilding & Renovating Show
Harrogate Convention Centre