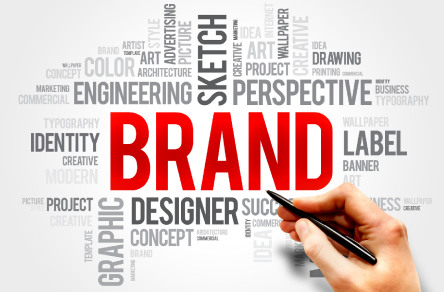 Rainwater Harvesting Limited over the years has become well known for high quality manufactured products. As a manufacturer you have the confidence that you are speaking to the experts.
Our products undergo rigorous testing procedures at our manufacturing plant in Peterborough, UK.
The following brands are manufactured by Rainwater Harvesting Limited or one of our group of companies and have been designed on the back of 15 years experience and many exhibitions talking to installers and home owners.

Rain Director
The Rain Director is the market leading gravity fed rainwater management control unit and header tank.

Rain Backup in a Box
Rain Backup in a Box® – the plug-and-play mains water backup for rainwater harvesting systems.

Hydroforce Pump
HydroForce ™ Clean Water Pump Series 4 is a submersible pressure sensitive rainwater tank pump.

Rain Acculevel
The Rain Acculevel will accurately measure the water level in your rainwater tank giving readings that you can view on a PC or smart device.

Rain Activ
Rain Activ achieves low discharge rates of attenuated water from our shallow dig underground storage tanks.