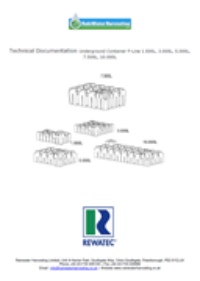 F-Line Tank Install
F-Line Installation Manual. Sizes, volumes, diagrams; All laid out so you can plan your project.
Last updated: 25th April 2019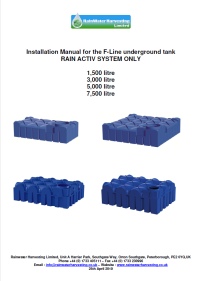 Rain Activ System Tank Install
Installation of the Shallow Dig Tank when purchased as part of the Rain Activ System
Last updated: 15th May 2023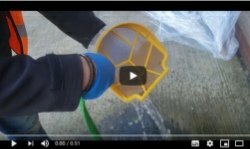 How to clean a Rain Vantage Filter
The Rain Vantage is the filter used as part of the F-Line Tank Complete Package.