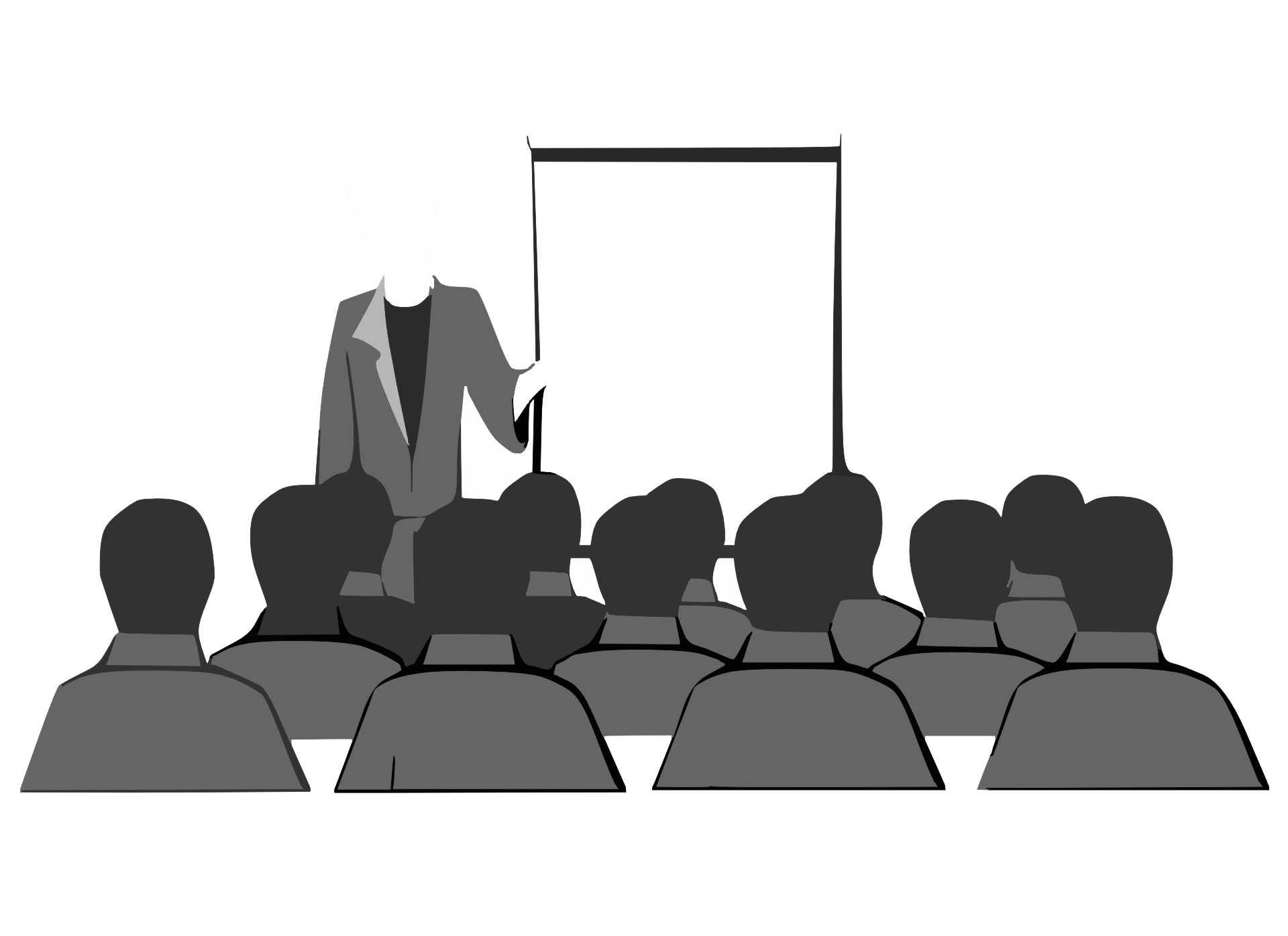 Even though Rainwater Harvesting Limited have spent years developing the systems to be easy to install we do encourage, especially on large developments, for businesses to attend our training course.
We offer training in Peterborough for smaller companies looking to offer our products to their customers and if it is multi site development we can visit site to ensure the necessary training is given to the installers.
To book a training day please either call 01733 405111 Option 2 or send an email to support@rainwaterharvesting.co.uk.