Pinch Punch…Another Utility Increase
An article written by the BBC has announced that water bills are due to increase by 7.5%. This means consumers will on average pay £31 more than last year, therefore the annual bill for an average household in England and Wales will hit £448 according to Water UK.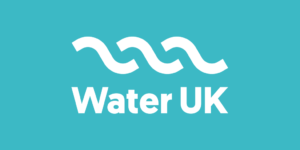 Water UK has argued that water bills have remained low for over a decade but with rising energy costs this simply cannot be avoided, after all water firms use 2% of the UKs electricity.
You can read the full article here.
To put it simply, Rainwater Harvesting can help you in this crisis. Our solutions give you, the consumer, control over how much you spend on your water bills.
By collecting our favourite FREE resource, rainwater, you can recycle water to be used to flush your toilets, wash your clothes or water your plants.
Is Rainwater Harvesting Suitable for my Household?
There are many ways of harvesting rainwater, there are solutions for every size project, new build or not. You can read more about our Rainwater Harvesting solutions here.
Or alternatively if you are still unsure, don't hesitate to talk to one of our experts by calling 01733 405 111 Option 1.