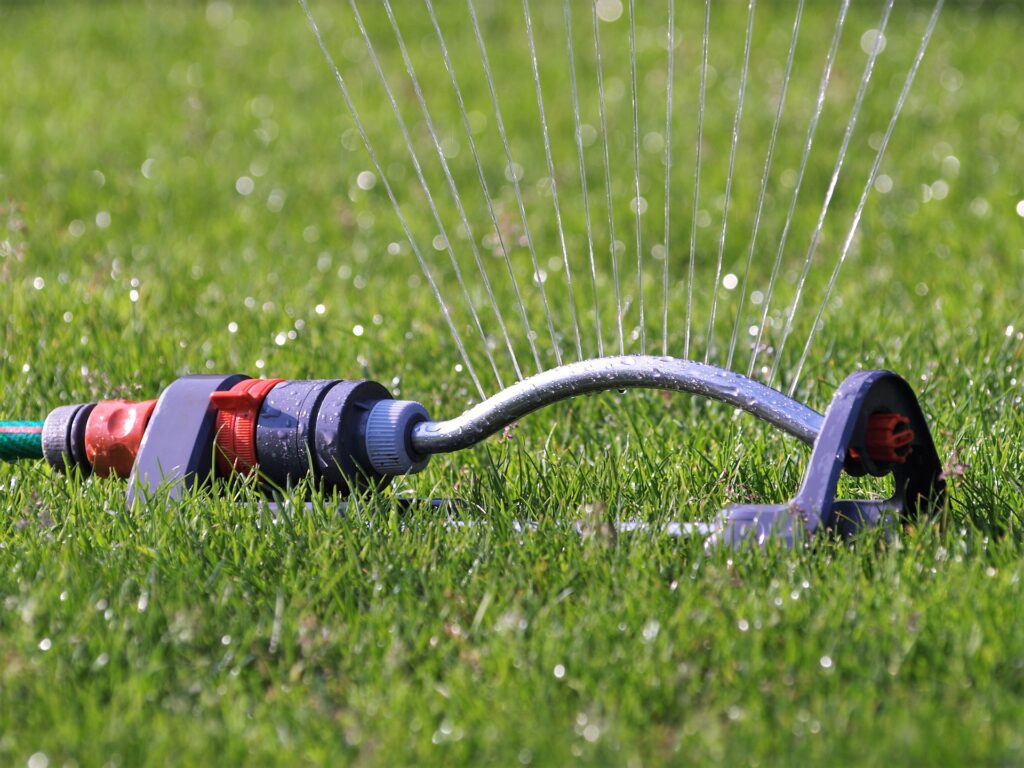 As of 10th August 2022 3 Water providers have issued or implemented notification of hosepipe bans. These are :
Southern Water
South East Water
Thames Water
This means that the gardens in those areas will start to wilter and die!
If you are in the process of building a new home or at the planning stage, plan ahead! The water situation in the UK is never going to improve, in fact it is going to get worse.
The Environment Agency have released a document that predicts that the UK will require an additional 3.5 billion litres of water per day to accommodate the growing population and industry growth.
Hosepipe bans today after a single warm summer have demonstrated how little water we have and how much we take it for granted.
Yes we are an island surrounded by water but the cost of desalination plants and the negative effects that reservoirs have on our countryside is not making the outlook for potable water very positive.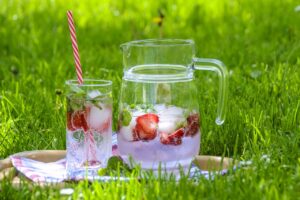 At least think about a Garden System for your new build property. You can store anything from 3000 – 15,000 litres underground and this is your water and is not subject to a hosepipe ban.
In the UK we grew to really appreciate our gardens during Covid and spent a lot more time in them than we did 5 years ago. Once the water stops flowing the gardens will start to dry up and not be the relaxing, soothing space that they have been intended to be.
We would of course encourage you to benefit from a system that can be used for the home as well as the garden, the cost of water will only ever go one way and that is up!
Take a look at our Complete Garden Packages