Water Neutrality and Rainwater Harvesting
The Environment Agency produced a report representing their findings about the future demands of potable water in the UK. Scary reading with huge demands in the future and to put it into perspective the largest reservoir in the UK, Kielder Water in Northumberland holds 199 million litres. and has a surface area of 6.74 miles.
The additional water required by 2050 per day would equate to the storage capacity of another 17 reservoirs the size of Kielder Water!
What is Water Neutrality?
A water neutral development will not add to the overall water demand of an area and will have a net zero impact on the mains water supply. The aim of water neutrality is to minimise the impact on existing water resources, infrastructure, and the environment.
Offsetting for a particular project should link to the same water resource zone for which the water resources are being abstracted.
Water neutrality can be applied to both existing and new buildings across a range of scales from individual homes through to developments or regions.
Water neutrality is calculated over a particular time period, such as 10 or 20 years. The definition of water neutrality is: For every new development, water demand should first be minimised then any remaining water demand offset, so that the total demand on the public water supply in a defined region is the same after development as it was before.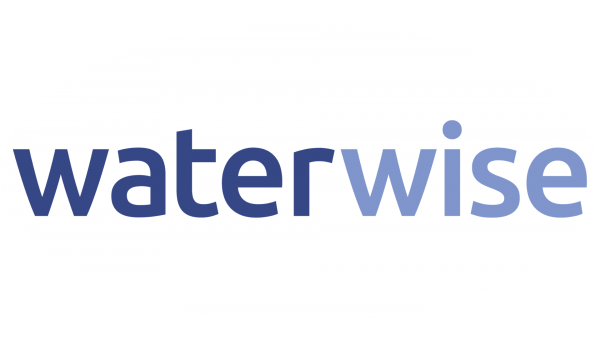 How Can Rainwater Harvesting Help?
Rainwater harvesting is a concept that has been around for thousands of years. Modern design and manufacturing have made using rainwater harvesting in new properties a popular method to conserve the amount of mains water we use.
Rainwater Harvesting Limited have been developing and manufacturing easy to install complete systems for use in new build properties, whether it is just for the garden or use in the home either as a direct or gravity fed system
In the average home, by collecting the rainwater that lands on the roof there will be sufficient rainwater to supply the demands of the occupants for toilets, washing machine and external use. This accounts for up to 50% of the mains water demand in a property.