£2,529.00 Ex VAT
Graf Carat tank 3750 litre underground domestic and garden rain harvesting system. The tried and trusted Carat from Graf, supplied complete as a kit for use as a domestic or garden system. Featuring auto-mains back-up. Mainland UK delivery included
Email to a friend
Description
Graf Carat tank 3750 litre underground rainwater harvesting system kit. The trusted Carat from Graf, supplied complete as a kit for use as a domestic household or garden rain water harvesting system. This complete system features the auto-mains water back-up to ensure you always have water to flush the toilets etc.
1. For full domestic use and feeds garden taps for all outdoor water use
2. Prefiltered rainwater delivered to the underground tank
3. Quiet (pump submerged)
4. Pressure sensitive HydroForce rainwater pump only works when tap opened
5. Automated mains water back-up in case of long drought
6. Lifting kit not necessary – can be man-handled onto the site
7. Exceptionally strong but light two piece Duralen moulding
8. Time tested and backed by a 15 year manufacturer warranty
9. Tank construction allows for physical manoeuvre into less accessible locations -even though doorways
10. Components precision made and matched for fast assembly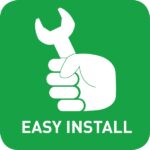 Graf Optimax Pro filter included as standard We have included the best available filter – Graf's Optimax Pro filter fits neatly inside the turret of the Carat tank. With its integrated overflow siphon and inlet calming device, we no longer need to cut holes in the turret other than those provided by Graf in the moulding.
The Optimax Pro Filter is self cleaning – water arriving across the filter mesh pushes excess debris and leaves to the overflow. The optional extra hose connector permits you to connect a hose and wash it through more thoroughly from time to time. We find the alternative Universal Filter 3 leaves the debris and leaves sitting in the filter basket so the user is obliged to open up the manhole cover of the turret, get the basket out and dispose of the leaves and debris somewhere – its a bit like a teabag!. This might be a chore too many in a busy garden, so the Optimax Pro is our preferred choice. You might lose up to 5% of the rain water but it is cleaner and removes the leaf debris away to the soakaway or drain.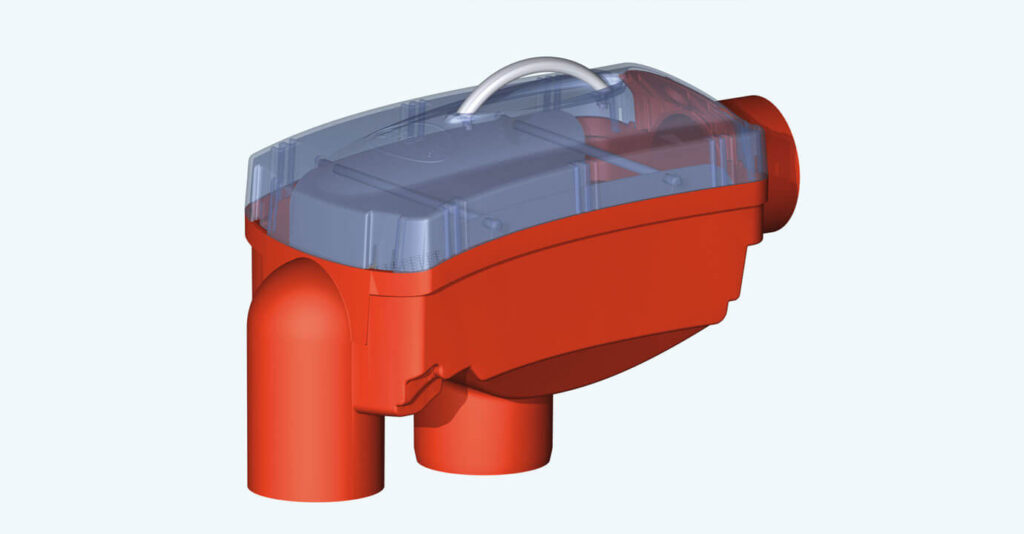 What's in the standard kit?
In the kit version, collated for you by RainWaterHarvesting.co.uk, you get the tank, the Optimax filter pack and the accessories listed below.
Components list for Graf Carat tank 3750 litre DUK2
Product Code
Product Description
GF-372002
Graf Carat tank, underground 3750 litre
GF-371001
Carat dome (turret)
GF-371010
Carat lid, telescopic, made of PE (green)
GF-330192
Calmed inlet (into base of tank)
27-20-25
1″ Strainer
GF-330108
Overflow siphon (high water level outlet, fits filter)
GF-371033
Carat 3750 accessory pack including tank sealing kit
GF-375021
Carat tank dome sealing kit
GF-340037
Graf Optimax Pro Filter
RWH-BUB03
Rain Backup in a Box
RWH-HYD04
Series 4 Submersible pump from Hydroforce Pumps Ltd
RWH-HDPE25/25
Rainwater pipe HDPE 25mm diameter 25 metre coil
Delivery
Haulage, UK mainland included (Highlands & islands on request)
GF-372002-GUK1
Complete Underground kit for domestic use
What is the Backup in a Box
The Rain Backup in a Box® is WRAS Approved ( WRAS No. 2006006 ) and is fitted inside the building where the occupiers can see and hear it.
WRAS Approval demonstrates compliance as it is granted directly by representatives of the water suppliers. It is accepted by every water supplier in the UK.
The Rain Backup in a Box is a simple mains top up device that puts about 250 litres of mains water into your underground tank where the water level runs dry.
Limitation on Use: Note that the Rain Backup in a Box® is intended for domestic and light garden use. If you run two garden taps with a high power pump (like the HydroForce, Steel Pumps or Divertron 1100 watt pumps) then the outflow of water is higher than the inflow from the backup device. When the underground storage tank is empty the pump will have no water and its dry-run-protection will turn it off. Some pumps need resetting at the mains in this case which is tedious. Most users get round this issue by having mains water taps available alongside the rainwater outlet so that they can switch to mains for garden use when the underground tank is empty. The Rain Backup in a Box® will continue to keep up with demand in the house for toilets and washing machine.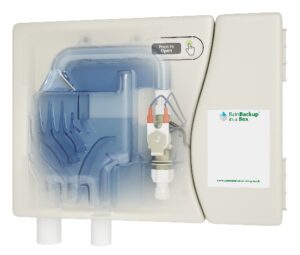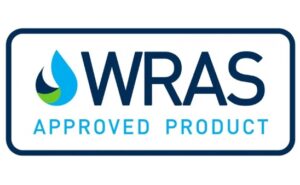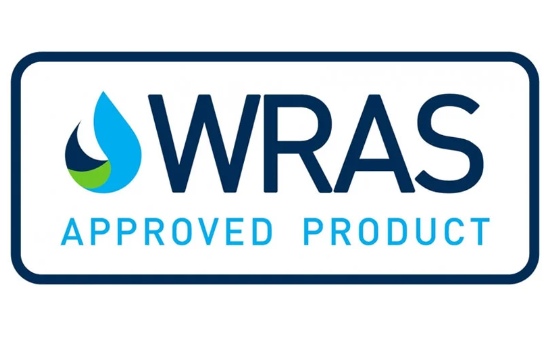 High Quality Submersible Pump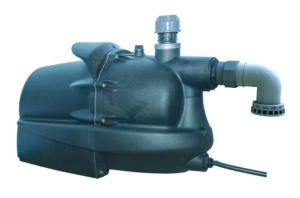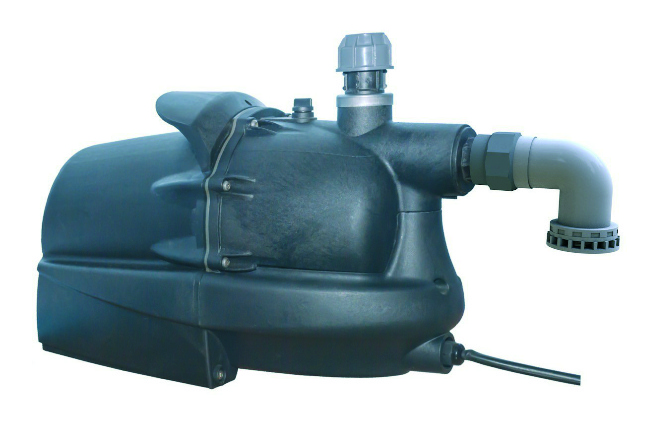 HydroForce ™ Rainwater Harvesting Clean Water Pump Series 4 is a submersible pressure sensitive rainwater tank pump – electronically controlled, centrifugal roto-dynamic with no reciprocating parts. Built-in non-return valve and double dry-run protection.
Manufactured in the UK and designed for rainwater harvesting systems.
Rainwater Harvesting HDPE Pipework
External HDPE Rainwater Pipe included. It is important to identify a source of a water supply. Untreated rainwater is not for human consumption and so water companies are recommending (and in some cases requiring) that Black and Green HDPE pipe is used for piping rainwater from the tank to the point of use – eg. garden tap.
The point of use should be clearly labelled to show that rain water is the source. We include 25mm black and green hdpe pipe and labels with this kit with the option to buy further rolls of pipe.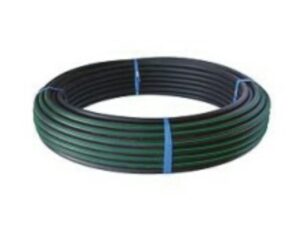 Carat Tank Dimensions
Carat Tank Dimensions
Want to look at a different size?
System Delivery
DELIVERY OF RAINWATER HARVESTING SYSTEMS
We try where possible to deliver using our own vehicle but in the event of either too greater distance or a booked calendar we may have to deliver using a third party haulier. The delivery is kerbside and the offloading is the responsibility of the customer. We suggest to organise the delivery to arrive whilst you have the digger on site to assist with offload. Our shallow dig tanks can be lifted off the vehicles by hand providing there are enough bodies on site.
The systems are held in stock at our Peterborough warehouse and we normally operate on a 7-10 delivery from receipt of order.
If you have any problems to accept kerbside deliveries or access issues please contact a member of our team on 01733 405111.