Backup in a Box – Upgraded Version
The next generation Backup in a Box control unit providing a wireless solution with built in level sensor

The new Backup in a Box PLUS provides you with the same realiable functionality as the current tried and tested Backup in a Box but with the ability to have a wireless sensor in the the underground tank and the ability to see the water level in the tank.
For use with Direct Fed Rainwater Harvesting Systems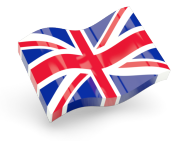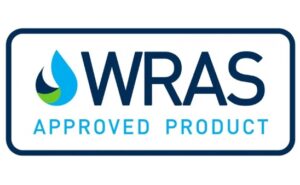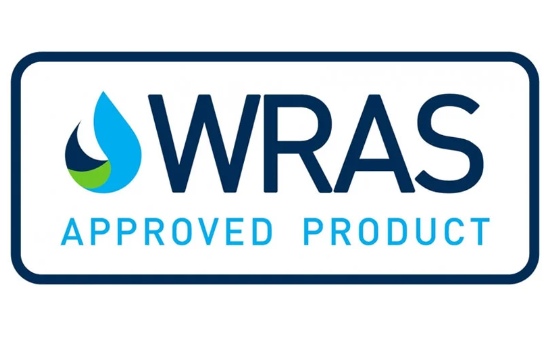 Built in tank level sensor
The Rain Acculevel Sensor is located in the water tank using the supplied  fixing kits. Using the LoRa radio technology a signal is transmitted to the control unit located within the property. The control unit via WiFi  transmits the collected data to our secure servers where it can be  accessed by the device owner.
The current level is also displayed in real time on the control unit's display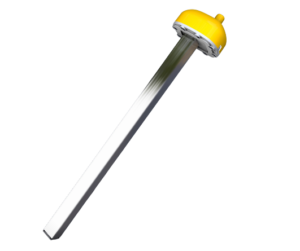 Innovation-Design-Manufacture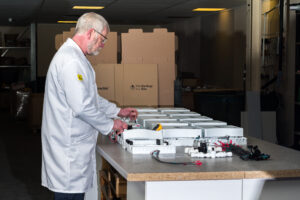 With years of experience in the domestic rainwater harvesting market we strive to ensure that we listen to our customers requirements and offer high quality solutions.
Our Research and Development Depatment constantly monitor to improve and innovate our products to react to the changing requirements of water management. Our control systems are WRAS Approved and are designed to be simple to install.
We have a dedicated team that manufacture control systems, filters and pumps in the UK every product is individually and extensively tested before release.