Thames Water's Potential Collapse: Implications for UK Consumers and the Role of Rainwater Harvesting Systems
In a recent announcement, Thames Water Utilities Ltd has sent shockwaves through the United Kingdom as it faces the possibility of collapse. As the largest water and wastewater services company in the country, such a scenario could have significant ramifications for consumers nationwide. However, amidst this growing problem, one potential solution that deserves attention is the implementation of rainwater harvesting systems. In this blog, we will explore the potential consequences of Thames Water's collapse on UK consumers and discuss how rainwater harvesting systems can play a crucial role in addressing water scarcity challenges.
The Impact on UK Consumers
1. Water Shortages and Rationing: Thames Water's collapse would create a significant disruption in the water supply chain, leading to water shortages in many areas across the UK. This could result in water rationing measures being enforced, limiting the amount of water available for household use, agriculture, and industry.
2. Increased Water Costs: The collapse of Thames Water would likely trigger a surge in water prices, as alternative providers would need to step in to fill the void. This would place an additional financial burden on consumers, particularly those already struggling with household expenses.
3. Infrastructure Deterioration: Without a robust company like Thames Water to maintain and upgrade the water infrastructure, there could be a deterioration in the quality of water supply networks. This may lead to increased leaks, water contamination risks, and inefficient distribution systems.
4. Environmental Concerns: Thames Water plays a vital role in managing wastewater treatment and reducing pollution. Its potential collapse could have adverse consequences on the environment, including untreated sewage discharge into rivers and coastal areas, compromising water quality and endangering aquatic ecosystems.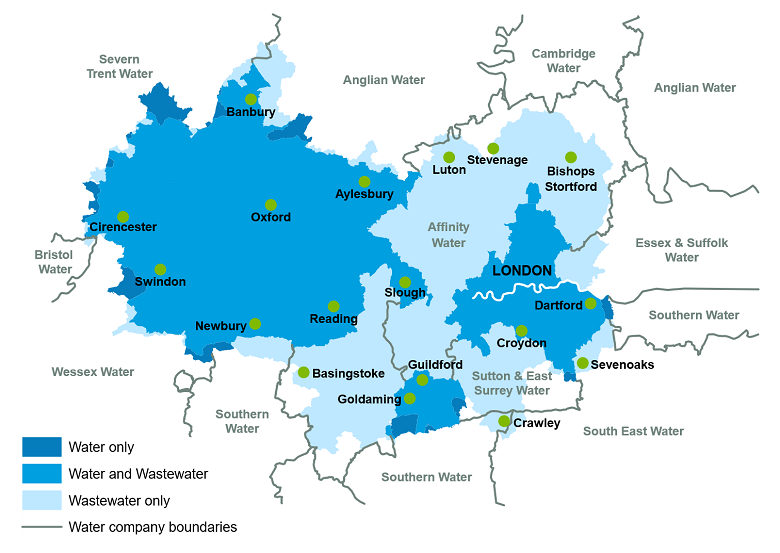 Rainwater Harvesting Systems as a Solution
1. Self-Sufficiency in Water Supply: Rainwater harvesting systems allow consumers to collect and store rainwater for various purposes, reducing their dependence on the public water supply. By installing rain barrels, tanks, or underground storage systems, households can become self-sufficient in meeting non-potable water needs such as gardening, toilet flushing, and outdoor cleaning.
2. Water Conservation: Rainwater harvesting systems promote water conservation by utilizing a sustainable and readily available resource. By capturing rainwater, which would otherwise run off and contribute to urban flooding, consumers can effectively manage water resources, especially during dry periods when water scarcity is more prevalent.
3. Financial Savings: Implementing rainwater harvesting systems can lead to long-term financial benefits for consumers. With reduced reliance on the public water supply, households can lower their water bills, particularly if the cost of water rises due to Thames Water's collapse.
4. Environmental Sustainability: Rainwater harvesting is an environmentally friendly practice that helps reduce pressure on natural water sources. By utilizing rainwater, consumers can contribute to the preservation of local ecosystems, as well as reducing the energy and resources required for water treatment and distribution.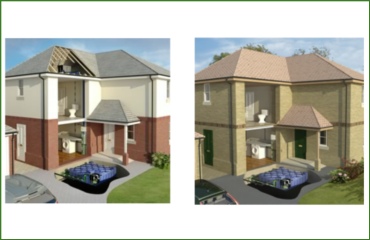 While the potential collapse of Thames Water Utilities Ltd presents significant challenges for UK consumers, it also offers an opportunity to explore alternative solutions for managing water scarcity. Rainwater harvesting systems emerge as a viable option, enabling consumers to become more self-sufficient, conserve water, and reduce environmental impact. It is essential for individuals, policymakers, and relevant stakeholders to consider the importance of sustainable water management and actively promote the adoption of rainwater harvesting systems as a solution to mitigate the potential consequences of Thames Water's collapse and ensure a resilient water future for the UK.